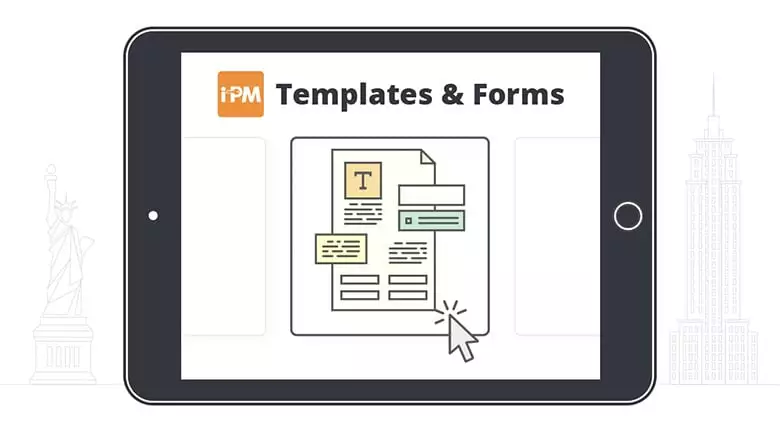 Kentucky is relatively friendly to landlords. Landlords have broad freedom to charge what they want. However, they must give certain disclosures and also cannot change locks without permission.
Questions?
To chat with a landlord tenant attorney,
Click here
The information for this answer was found on our Kentucky Landlord Tenant Rights answers.