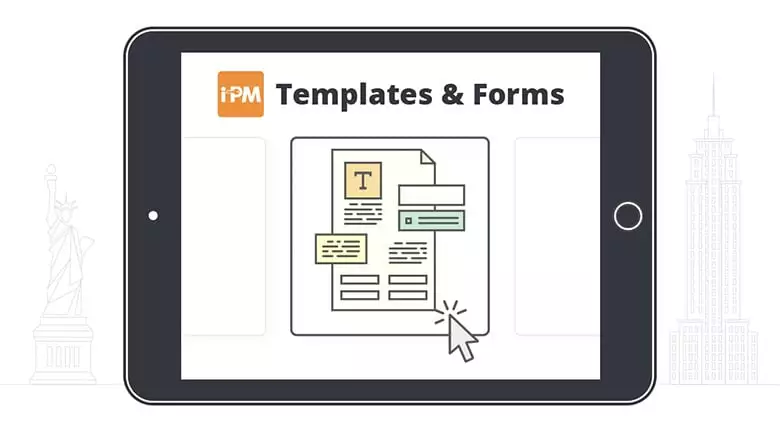 Is subletting legal in Iowa?
Yes, subletting is legal in Iowa unless the rental agreement specifically prohibits it.  Tenants who sublet need a sublease agreement that covers basic items including how much rent is do to whom and when, how many people may reside in the rental unit, and who to contact with issues.
Questions?
To chat with a landlord tenant attorney,
Click here
The information for this answer was found on our Iowa Sublease Agreement answers.