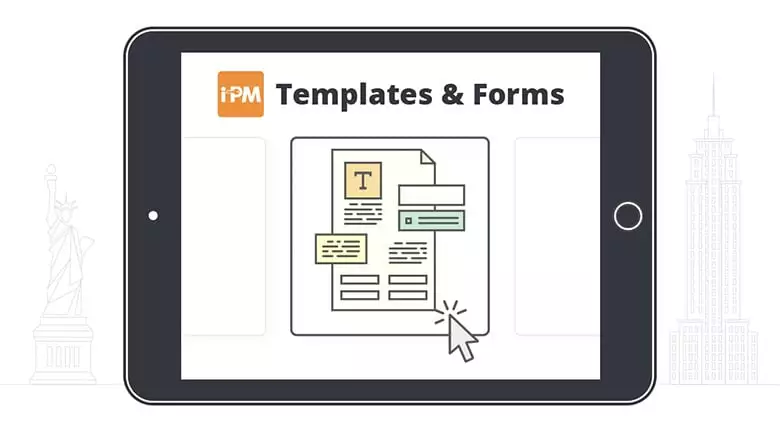 Is subletting legal in Missouri?
Yes, subletting is legal in Missouri.  However, tenants must get written permission from their landlord prior to subleasing the rental unit.  If a tenant fails to obtain permission first, the landlord is allowed to double the tenant's rent.
Questions?
To chat with a landlord tenant attorney,
Click here
The information for this answer was found on our Missouri Sublease Agreement answers.