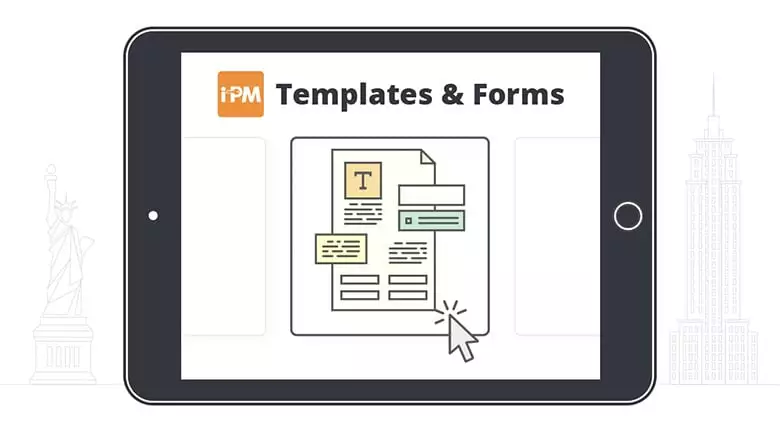 Is subletting legal in New York?
Yes, subletting is legal in New York, and lease provisions that prohibit subleasing are illegal.  However, tenants must send written sublease requests to the landlord via certified mail with a copy of the sublease agreement, subtenant's contact information, length of the sublease, and why the tenant wants to sublet. 
Questions?
To chat with a landlord tenant attorney,
Click here
The information for this answer was found on our New York Sublease Agreement answers.