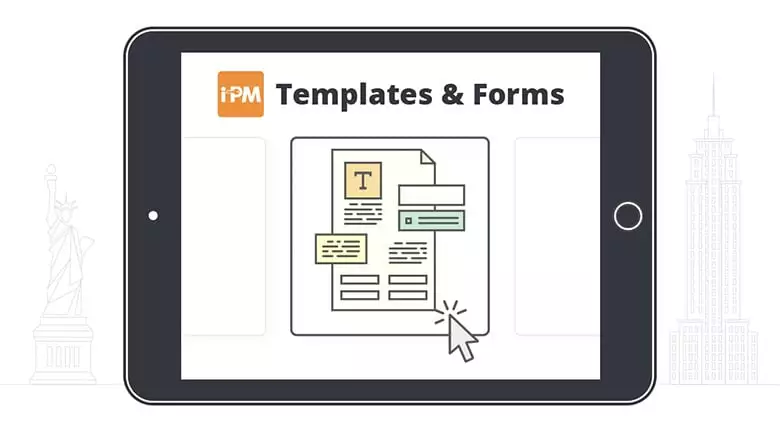 Is subletting legal in Oregon?
Yes, subletting is legal in Oregon, but subleases are referred to as "temporary occupancy agreements."  The landlord, tenant, and subtenant must agree in writing to all terms of the sublease agreement.  If no agreement can be reached, then the tenant may not sublet.
Questions?
To chat with a landlord tenant attorney,
Click here
The information for this answer was found on our Oregon Sublease Agreement answers.