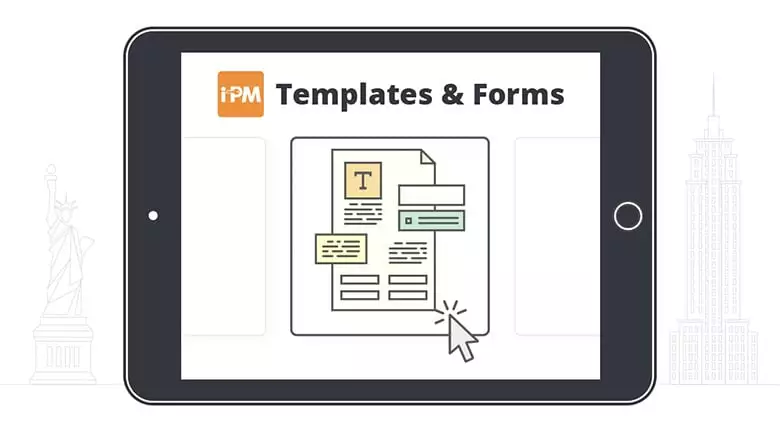 Is subletting legal in Wisconsin?
Yes, subletting is legal in Wisconsin; however, tenants with leases of less than one year must obtain written permission from the landlord if the rental agreement doesn't prohibit subletting.  All other tenants may sublet without obtaining written permission as long as the lease doesn't prohibit subletting.
Questions?
To chat with a landlord tenant attorney,
Click here
The information for this answer was found on our Wisconsin Sublease Agreement answers.