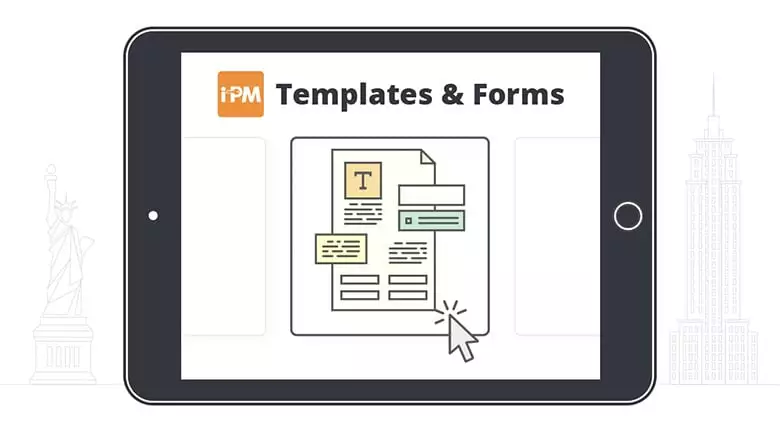 Tenants have very few housing rights in Arkansas. They have a general right to enjoy a rented property without unreasonable interference from the landlord and have a right to call a health or safety inspector if they feel their unit is not up to code.
Questions?
To chat with a landlord tenant attorney,
Click here
The information for this answer was found on our Arkansas Landlord Tenant Rights answers.