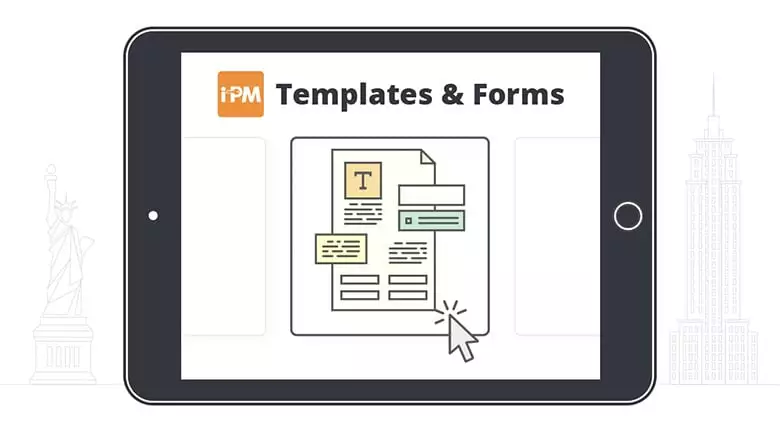 Tenants in Missouri have the right to request repairs for damages inimical to habitability and have the right to make repairs and deduct the cost (less than $300) from rent if they have provided written notice to their landlord and have lived at the residence for more than 6 months.
Questions?
To chat with a landlord tenant attorney,
Click here
The information for this answer was found on our Missouri Landlord Tenant Rights answers.