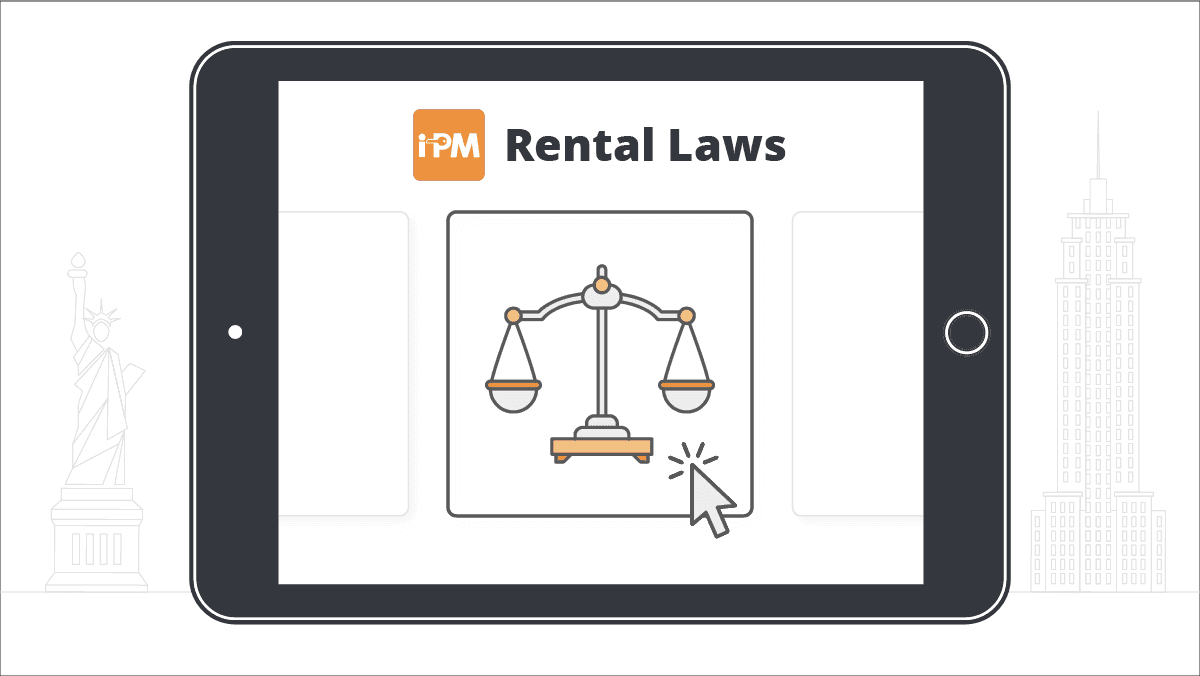 Tenants in New York maintain numerous rights, including the right to engage with the state's housing market without facing discrimination at the hands of landlords. New York tenants also have the right to take alternative action (including withholding rent and performing a "repair and deduct") against their landlord when they fail to maintain their warranty of habitability responsibilities.
A full explanation of all New York state tenant's rights can be found in this state-published guide.
The information for this answer was found on our New York Landlord Tenant Rights answers.