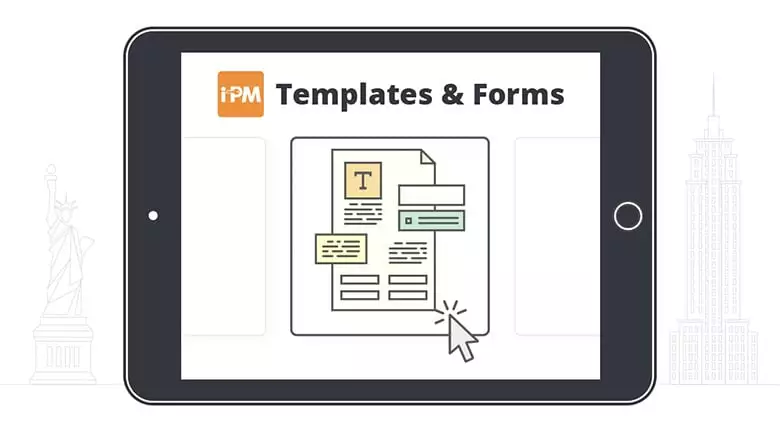 Tenants are entitled to a habitable living space and to engage in the housing market without facing discrimination, although this right is not enforced very much.
Questions?
To chat with a landlord tenant attorney,
Click here
The information for this answer was found on our West Virginia Landlord Tenant Rights answers.