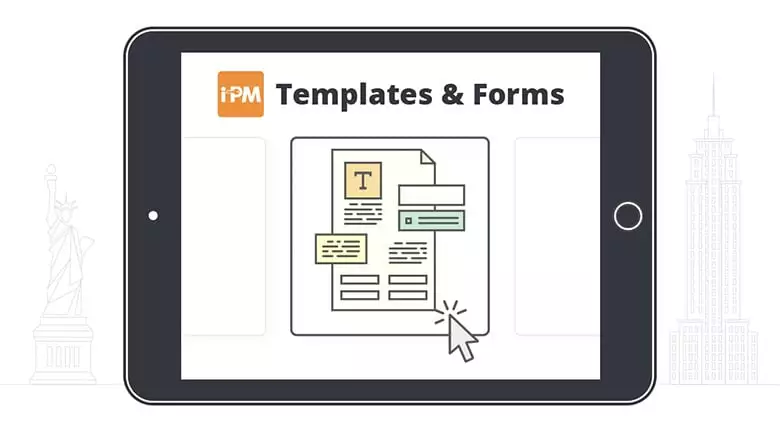 If a landlord in Arkansas does not return the security deposit within 60 days from the move out date, the landlord loses the right to make any deductions and may be liable for a penalty of double the amount of the security deposit plus costs of suit and attorney's fees.
If the landlord opted to mail the security deposit and the written statement and the letter is returned to the landlord undelivered, the tenant has 180 days from the date of mailing to claim the security deposit otherwise the same will be forfeited in favor of the landlord.
Questions?
To chat with a landlord tenant attorney,
Click here
The information for this answer was found on our Arkansas Security Deposit Law answers.