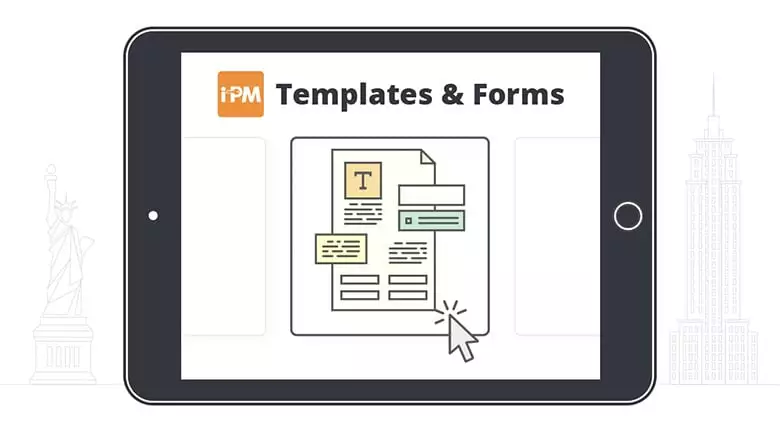 The consequences of breaking a lease could include credit score damage, loss of security deposit, a lawsuit by your landlord to collect outstanding rent, and difficulty in finding new housing.
Questions?
To chat with a landlord tenant attorney,
Click here
The information for this answer was found on our Breaking a Lease Early answers.