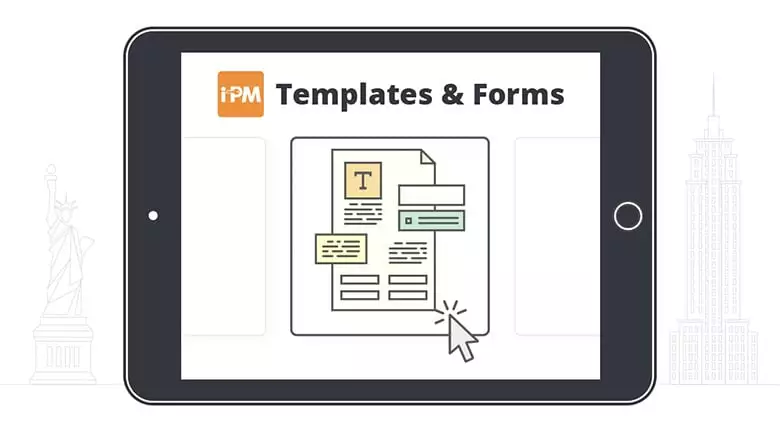 A lease extension addendum can be used to make minor changes to the conditions of an original lease such as the length of the new term, a change in rent, and/or other modifications.
Questions?
To chat with a landlord tenant attorney,
Click here
The information for this answer was found on our Lease Extension Addendum answers.