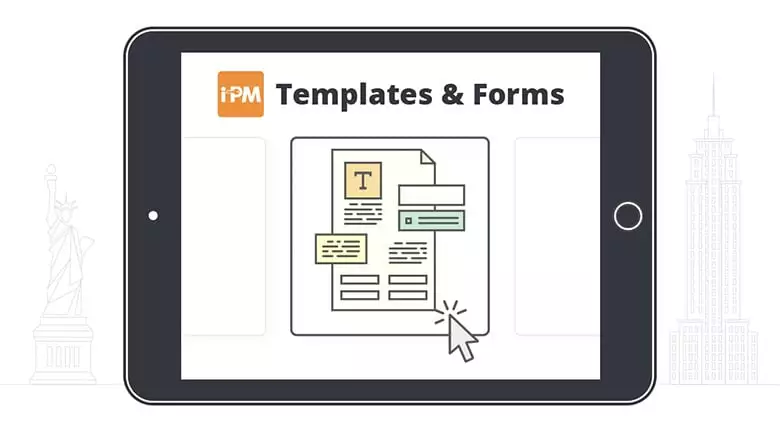 Anyone looking to share a rental property with a roommate(s) should consider discussing and documenting their planned living arrangements prior to moving in. A good roommate agreement specifies the "house rules." There are many potential concerns to tackle, but common ones include the division of rent, space, utilities, food, and chores.
Questions?
To chat with a landlord tenant attorney,
Click here
The information for this answer was found on our Room Rental Agreement answers.