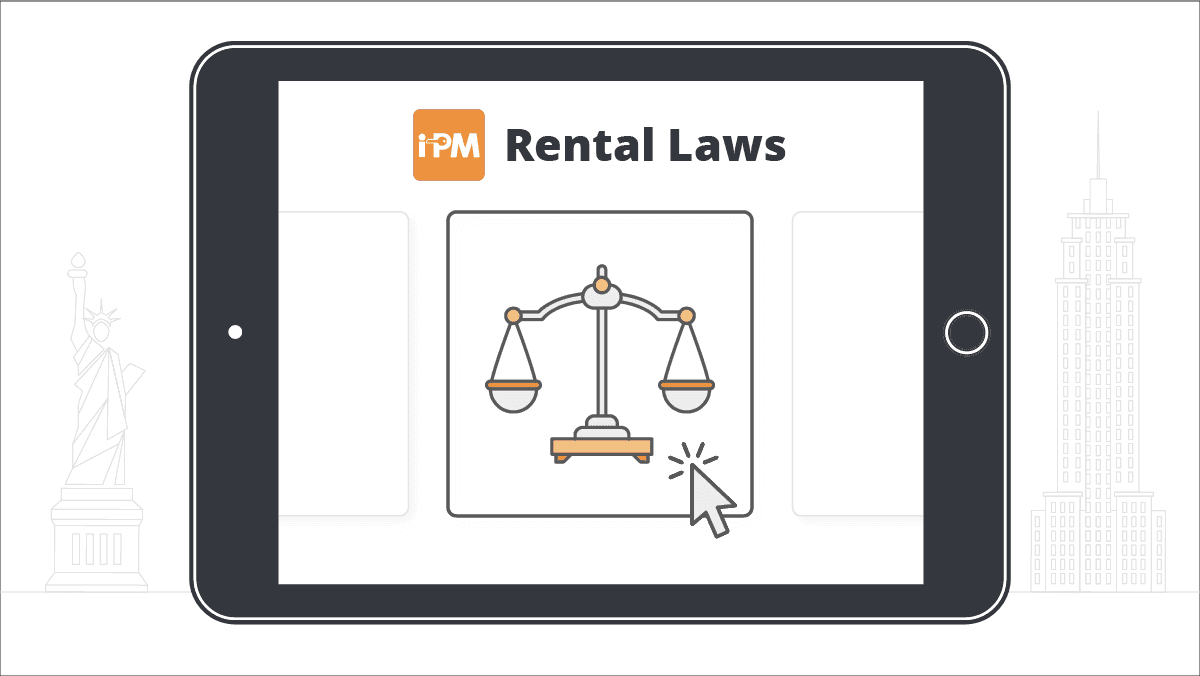 A landlord in Illinois may be able to enter without permission. The state's current laws do not directly address when a landlord may or may not enter a rented unit, though. Usually, provisions relating to landlord entry are set forth in an individualized lease agreement.
However, in Chicago, landlords may enter a rented unit to perform certain types or repairs or inspections. To do this, though, they must provide applicable tenants with at least 2 days of advance notice.
The information for this answer was found on our Illinois Landlord Tenant Rights answers.