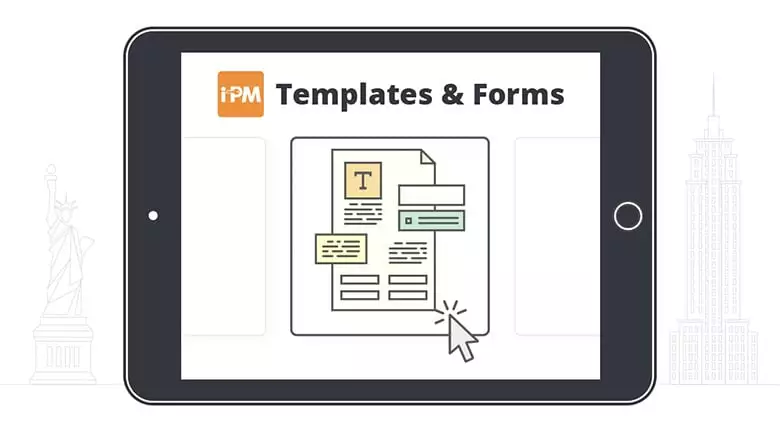 Landlords must give at least 24 hour's notice before entering an inhabited property. This notice may be increased by a lease agreement, but not decreased. Landlords do not need permission to enter during emergencies.
Questions?
To chat with a landlord tenant attorney,
Click here
The information for this answer was found on our Montana Landlord Tenant Rights answers.