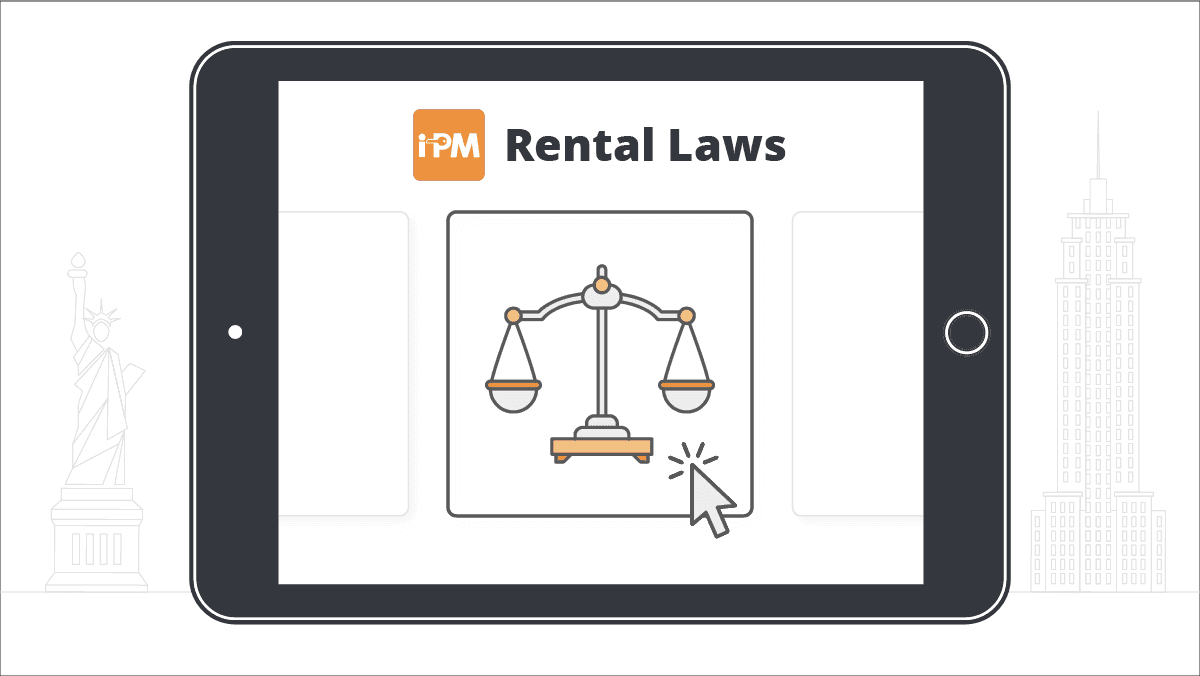 A New Jersey landlord must provide a "reasonable" amount of notification in advance of their admittance into a tenant's unit. This notification represents permission on the tenant's part and only applies in situations where the landlord is entering to perform a repair. In situations where the landlord is seeking permission to show the unit, their tenant can deny them entry unless their lease requires otherwise.
A New Jersey landlord may enter without permission in cases of emergency. However, this right of entry cannot and should not be abused to the point that it constitutes landlord harassment.
The information for this answer was found on our New Jersey Landlord Tenant Rights answers.