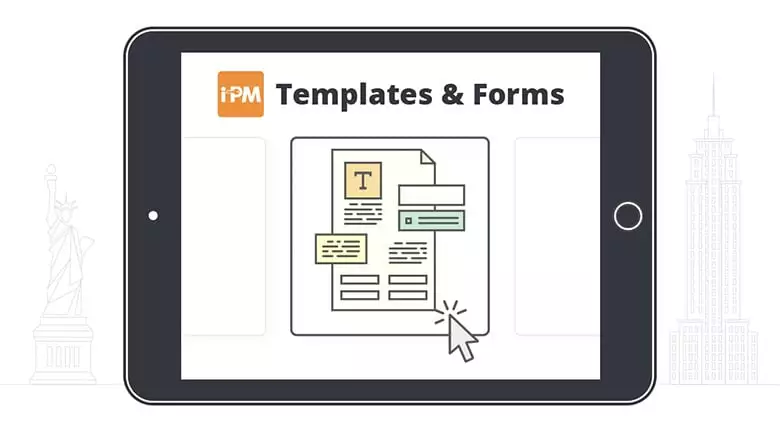 Landlords must give at least 24-hours of advanced notice before entering an inhabited property. They are not required to give notice to enter during emergencies where the tenant's health or safety is at risk.
Questions?
To chat with a landlord tenant attorney,
Click here
The information for this answer was found on our Virginia Landlord Tenant Rights answers.