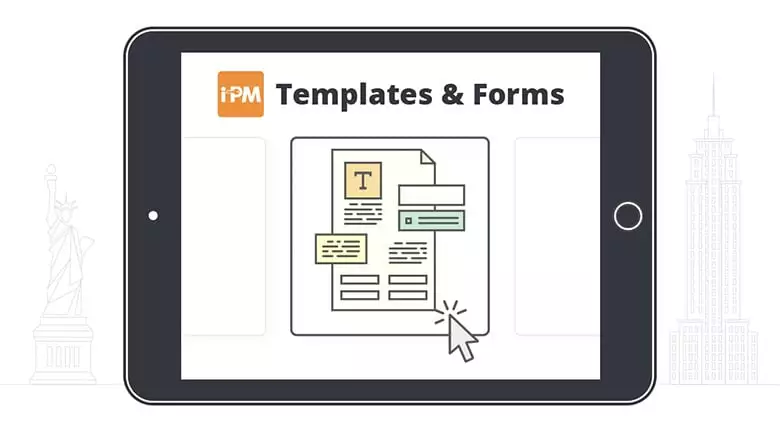 Tenants have the right to a habitable property and any information included in the mandatory disclosures. Virginia tenants also have the right to request repairs, though they do not have any right to alternate action.
Questions?
To chat with a landlord tenant attorney,
Click here
The information for this answer was found on our Virginia Landlord Tenant Rights answers.