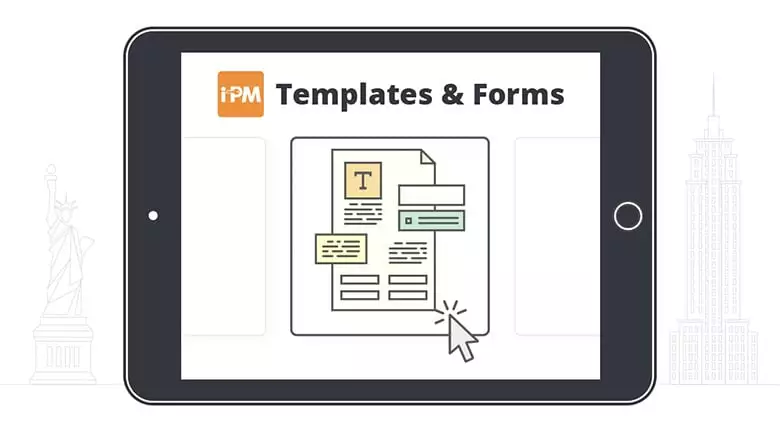 Yes, a lease can automatically renew in Arizona. If neither the tenant or the landlord submit a notice of their intent to terminate the tenancy, the lease automatically renews at the end of the original leasing period.
The lease does not renew for the full duration of the former lease unless the former lease was also a month-to-month tenancy (AZ Rev Stat § 33-342 (2019)). If the tenant pays rent weekly, the lease may become a week-to-week lease.
To terminate a lease once it has been renewed, the landlord or tenant must submit to the other party a 10-day notice (for week-to-week tenancies) or a 30-day notice (for month-to-month tenancies) (AZ Rev Stat § 33-1375 (2019)).
Questions?
To chat with a landlord tenant attorney,
Click here
The information for this answer was found on our Arizona Residential Lease Agreement answers.