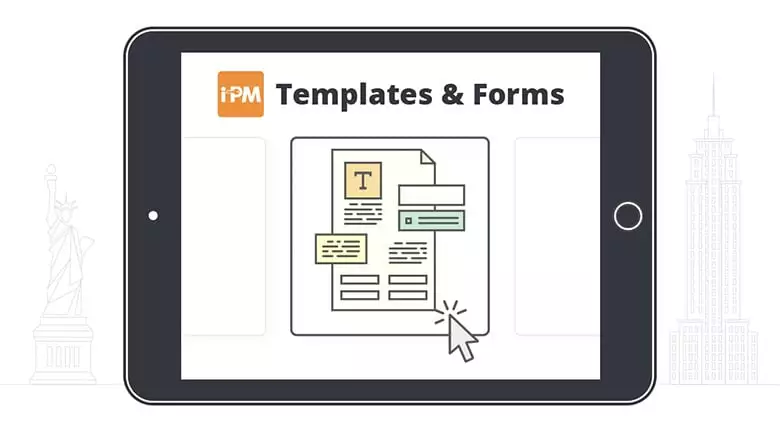 Yes, a contract to lease is legally binding in Arizona. If the lease is required to be written (with a duration of one year or longer), the lease must be signed by the tenant and the landlord In order to be considered legal and enforceable.
All blank areas of the lease must be filled out and the lease 'completed' in order for it to become legally binding in Arizona (AZ Rev Stat § 33-1322 (2019)). If this condition is not met, either party can assume that the other is noncompliant.
Questions?
To chat with a landlord tenant attorney,
Click here
The information for this answer was found on our Arizona Residential Lease Agreement answers.