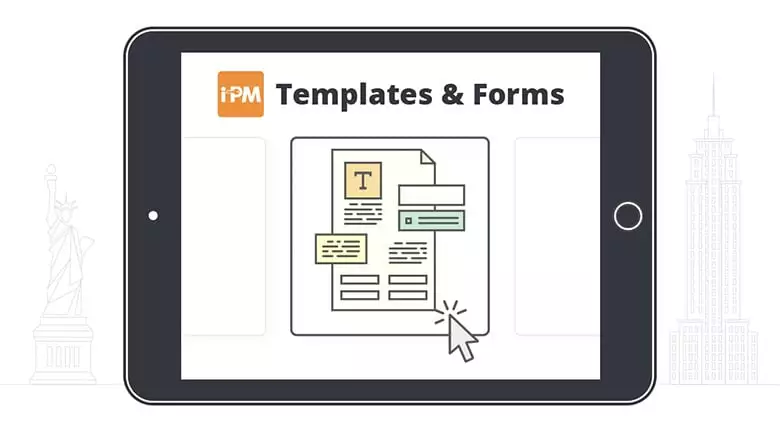 Yes, a lease can automatically renew in Arkansas. If the tenant wishes to continue to live on the property when the lease is up, the landlord can consent to their continued occupancy (usually by accepting the rent). (AR Code § 18-17-704 (2018)).
In this instance, the lease agreement can either renew for the same duration as the old lease. This must be in writing in the form of a new rental agreement. Otherwise, the duration of the tenancy becomes month-to-month (unless rent is paid weekly) (AR Code § 18-17-401(c) (2018)).
The landlord or tenant must provide a 30-day written notice if they wish to end a month-to-month tenancy or a 7-day written notice for a week-to-week tenancy (AR Code § 18-17-704)).
Questions?
To chat with a landlord tenant attorney,
Click here
The information for this answer was found on our Arkansas Residential Lease Agreement answers.