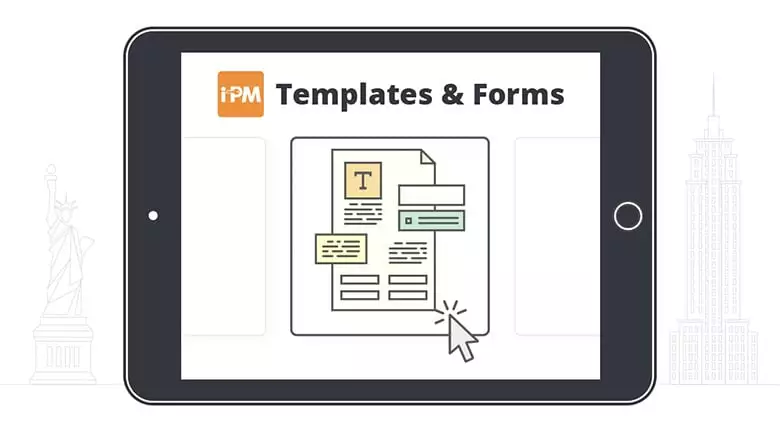 Yes, a lease can automatically renew in California. If neither the tenant or the landlord give notice that they want to terminate the tenancy when the lease expires, the lease can be renewed.
If the landlord accepts rent from the tenant, the lease is presumed to renew on a month-to-month basis as long as rent is paid monthly (CA Civ Code § 1945 (2019)). To end the month-to-month lease implied by accepting the rent, the landlord or the tenant must provide a written 30-day notice in most cases (CA Civ Code § 1946 (2019)).
Questions?
To chat with a landlord tenant attorney,
Click here
The information for this answer was found on our California Residential Lease Agreement answers.