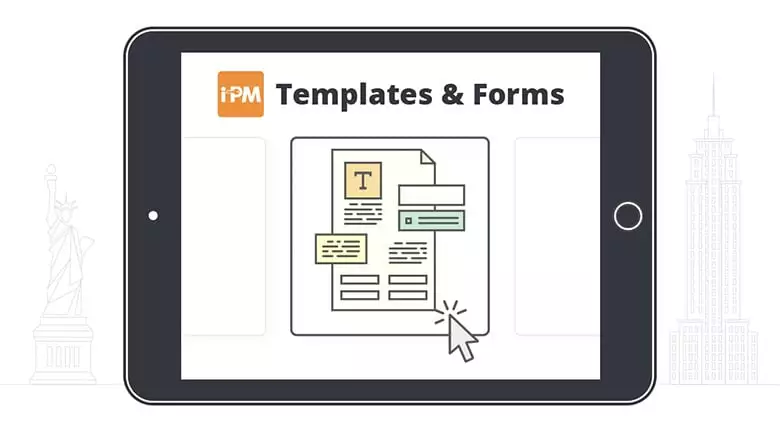 Yes, a contract to lease is legally binding in California. Before a lease can be enforced, the terms within the lease must be executed, delivered to the tenant, and accepted by both parties.
However, both parties do not have to sign the lease in order for the contract to be binding. A lease delivered and signed by the landlord is enforceable if the tenant fails to sign. Alternatively, by paying the rent and moving onto the property, the tenant is presumed to accept the lease even if they do not sign it.
Additionally, a lease may be considered void if it contains certain illegal provisions, such as waiving certain tenant rights.
Questions?
To chat with a landlord tenant attorney,
Click here
The information for this answer was found on our California Residential Lease Agreement answers.