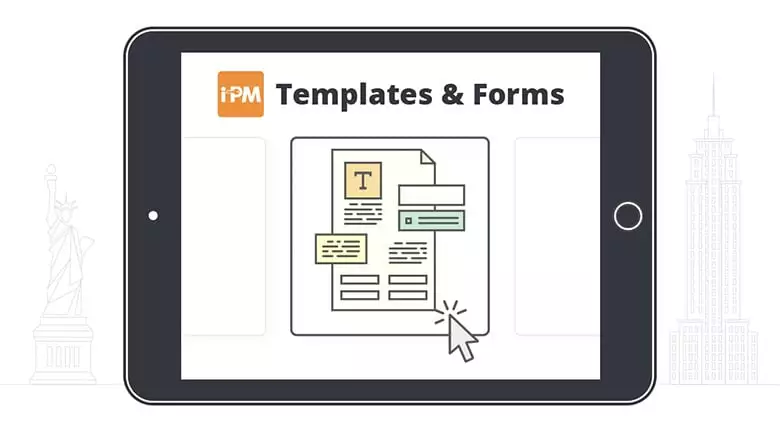 Yes, a lease can automatically renew in Colorado. Like most fixed-term leases, a clause in a written lease can determine whether or not a lease renews. Commonly, the lease will become a month-to-month lease if neither party gives notice that they wish to terminate the tenancy.
Once the lease becomes a month-to-month tenancy, the landlord or the tenant must give written notice to end the tenancy. This is usually a 30-day notice as defined in the lease, but it can be as little as 10-day notice if there is no contradictory language in the contract.
Questions?
To chat with a landlord tenant attorney,
Click here
The information for this answer was found on our Colorado Residential Lease Agreement answers.