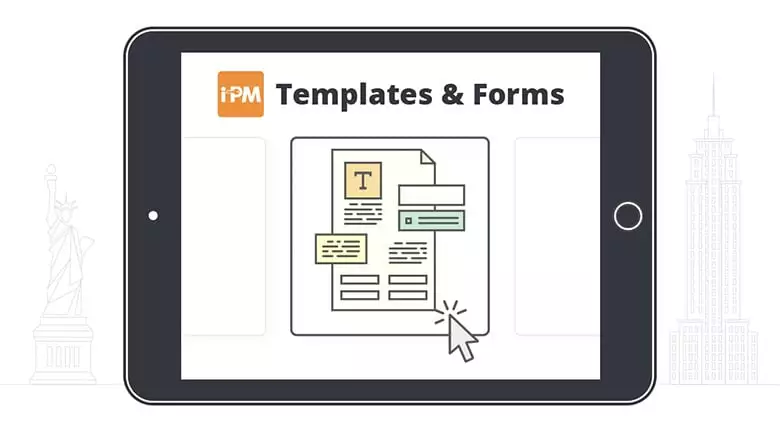 Yes, a contract to lease is legally binding in Colorado. Once the lease is signed by both parties, the tenant and landlord are bound to comply with any provision written into the lease.
Some states have a grace period that allows the tenant and landlord to back out of the lease if they change their mind within a few days of signing it. In Colorado, this is not the case. Leases cannot be broken or dissolved this way.
Questions?
To chat with a landlord tenant attorney,
Click here
The information for this answer was found on our Colorado Residential Lease Agreement answers.