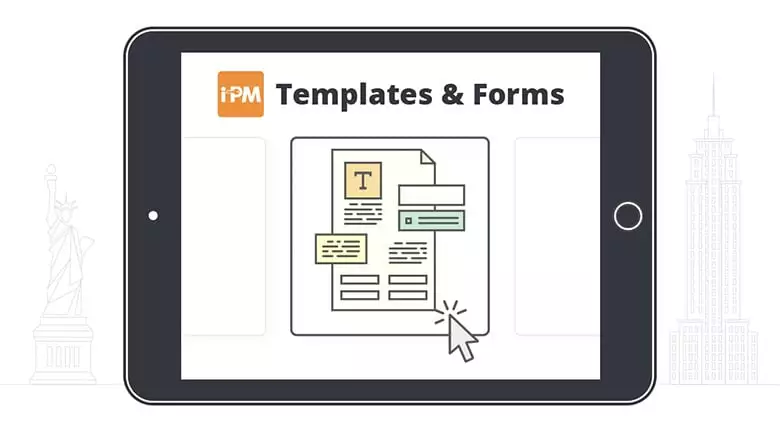 Yes, a lease can automatically renew in Georgia. In order for the lease to renew, the tenant has to notify the landlord of their intention to renew the lease. Otherwise, the lease is terminated at the end of the original rental period.
Regardless of this notice, the landlord may continue to accept the monthly rent after the original rental period has expired. If this is the case, the tenancy becomes a tenancy at will.
Termination of the tenancy at will requires 60 days' written notice from the landlord or 30 days' written notice from the tenant.
Questions?
To chat with a landlord tenant attorney,
Click here
The information for this answer was found on our Georgia Residential Lease Agreement answers.