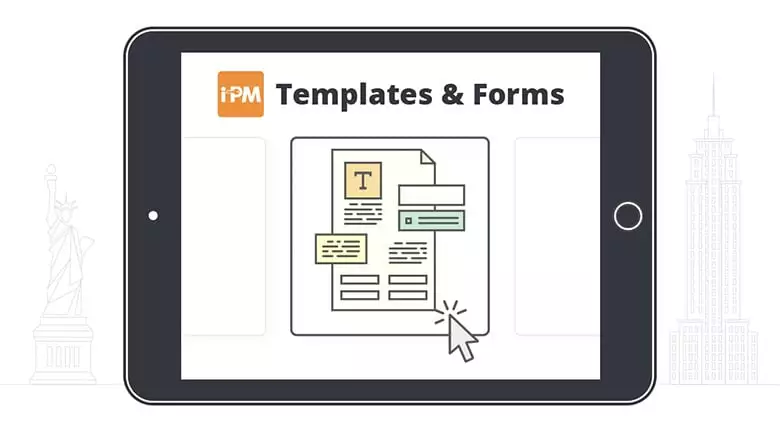 Yes, a lease can automatically renew in Illinois. While leases in some states renew automatically regardless of the substance of the lease, that is not the case in Illinois. Leases terminate at the end of the term if no notice is given otherwise (735 ILCS 5/9-213).
However, some leases include a provision that they will renew for the same period as the original lease. Year-to-year leases will renew for another year in this case. Others state that they will become month-to-month leases when the lease expires.
If a landlord continues to accept rent at the same rate and on the same terms after the lease ends, the tenancy is considered to be month-to-month.
After renewal, either party can give 30 days' written notice before the date of their next rent payment. Rent will be due for the period that occurs during the 30-day notice period (735 ILS § 9-207).
Questions?
To chat with a landlord tenant attorney,
Click here
The information for this answer was found on our Illinois Residential Lease Agreement answers.