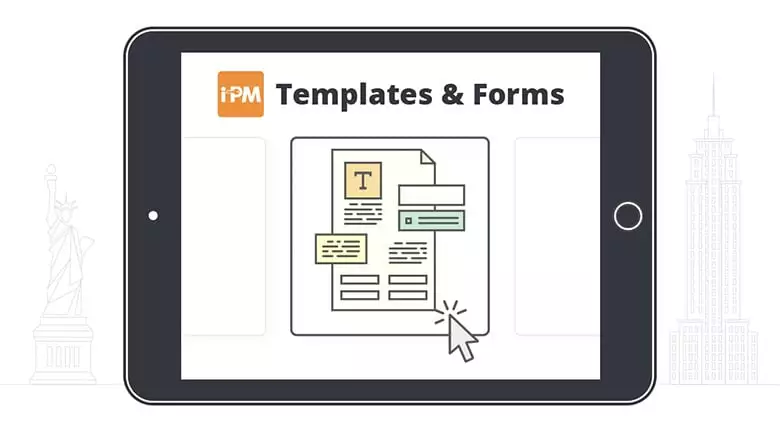 Yes, a lease can automatically renew in Kansas. If the tenant has been on the property for a year or more at the time the lease expires, their tenancy becomes year-to-year (KS Stat § 58-2502 (2018)).
Once the tenancy becomes a year-to-year tenancy, the tenant or the landlord can end the tenancy by giving 30-days' written notice before the end of the new year is up (KS Stat § 58-2505 (2018)).
Questions?
To chat with a landlord tenant attorney,
Click here
The information for this answer was found on our Kansas Residential Lease Agreement answers.