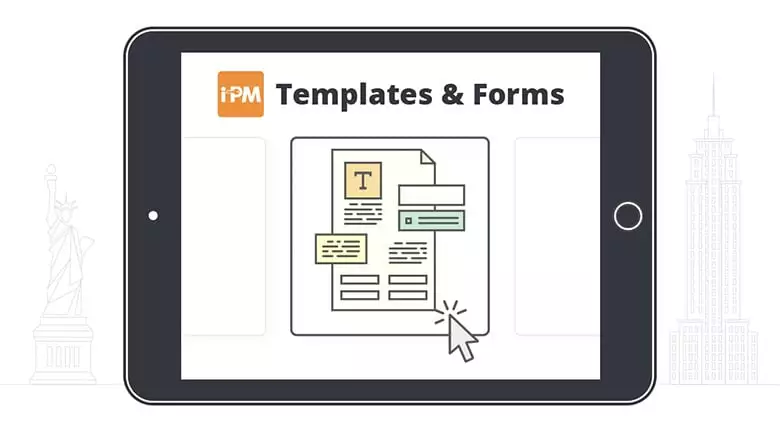 Yes, a contract to lease is binding in Kansas. Once the landlord and the tenant have signed the lease, it is legally binding. Both parties must adhere to all of the rules in the lease for its duration.
But only one signature is required in certain cases. If the landlord doesn't sign the lease, but accepts the rent without reservation, it has the same effect as signing the lease. Likewise, if the tenant moves onto the property and pays the rent willingly, it has the same effect of signing the lease.
Rental agreements created in this way can only be one (1) year in duration (KS Stat § 58-2546 (2019)).
Questions?
To chat with a landlord tenant attorney,
Click here
The information for this answer was found on our Kansas Residential Lease Agreement answers.