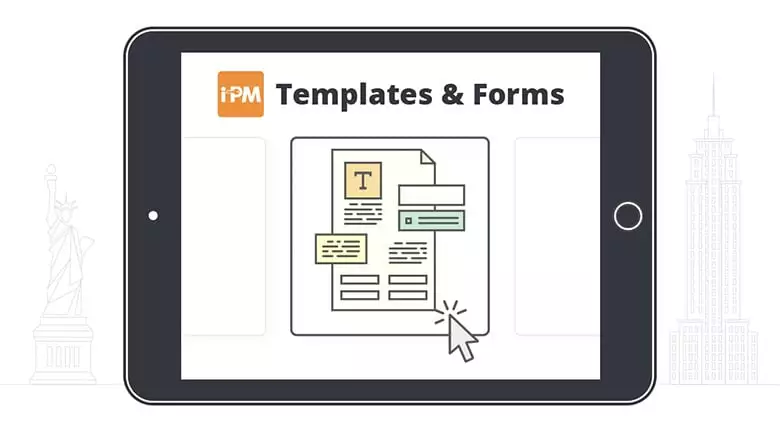 Yes, a lease can automatically renew in Kentucky. If the landlord and tenant agree to continue the tenancy, the lease renews for the same term as the original lease.
For example, a lease for a year or more can renew on a year-to-year basis until either party objects to it. Similarly, a lease for three months (for example) will renew every three months until either party objects or gives notice (KY Rev Stat § 383.160 (2019)).
If no term is specified, the tenancy renews on a month-to-month basis (unless rent is paid weekly) (KY Rev Stat § 383.565 (2019)).
If a landlord or tenant wishes to terminate a tenancy that has been renewed in this way, they must give 10-days' written notice to the other party (KY Rev Stat § 383.695 (2019)).
Questions?
To chat with a landlord tenant attorney,
Click here
The information for this answer was found on our Kentucky Residential Lease Agreement answers.