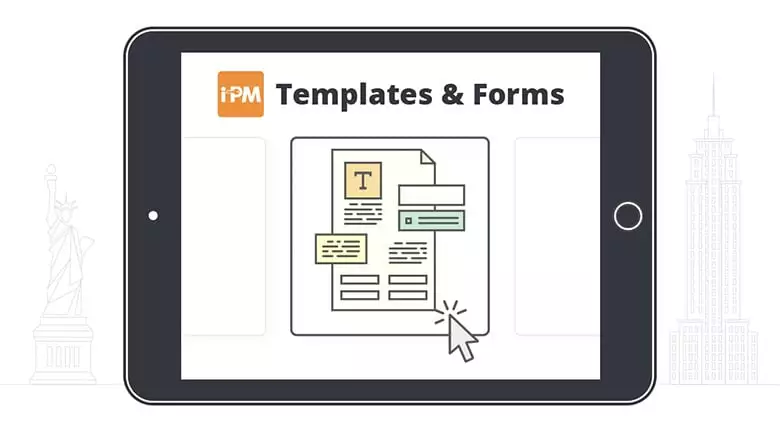 Yes, a lease can automatically renew in Massachusetts. There may be a self-extending clause in your lease, in which case the lease continues for the same term as stated in the original lease.
In the case of a self-extending (automatic renewal) lease, the landlord or tenant must give a one-month written notice if they wish to terminate the tenancy.
The lease may also have an option to renew. In this case, the lease may terminate on a specified date unless the tenant sends the landlord notice that they wish to renew the lease. The deadline for this notice is usually presented in the 'option to renew' clause in the lease.
Questions?
To chat with a landlord tenant attorney,
Click here
The information for this answer was found on our Massachusetts Residential Lease Agreement answers.