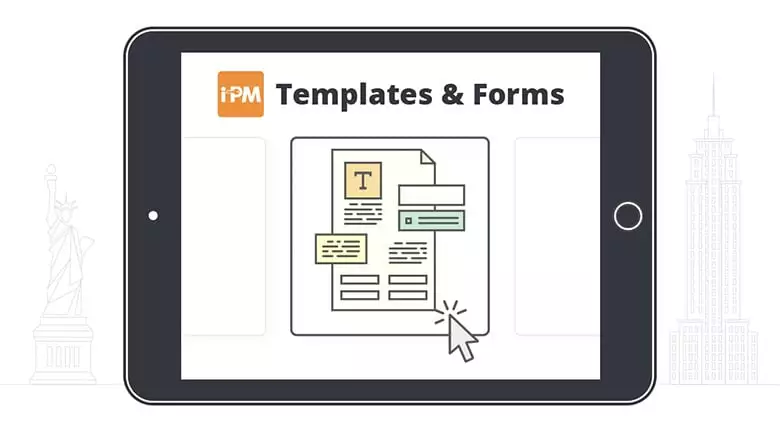 The maximum length of a standard residential lease agreement is one (1) year in Massachusetts. Lease agreements for one year or more are required to be in writing.
Verbal agreements are valid for leases with a term of less than one year, but it is recommended that all lease agreements be in writing. It is easier to enforce a written lease.
Questions?
To chat with a landlord tenant attorney,
Click here
The information for this answer was found on our Massachusetts Residential Lease Agreement answers.