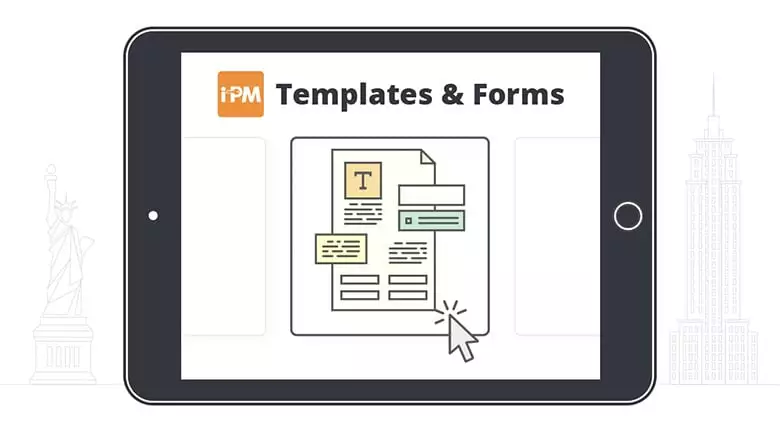 Yes, a lease can automatically renew in Michigan. Periodic leases will renew at the end of each rental period. Fixed-term leases may not automatically renew, but most landlords will include a provision that changes a fixed-term tenancy into a month-to-month agreement when the original lease term expires.
In order to terminate a lease once it has been renewed, the tenant or landlord must notify the other party of their intent to discontinue the agreement. For most leasing agreements, this requires a minimum notice of 30 days.
Questions?
To chat with a landlord tenant attorney,
Click here
The information for this answer was found on our Michigan Residential Lease Agreement answers.