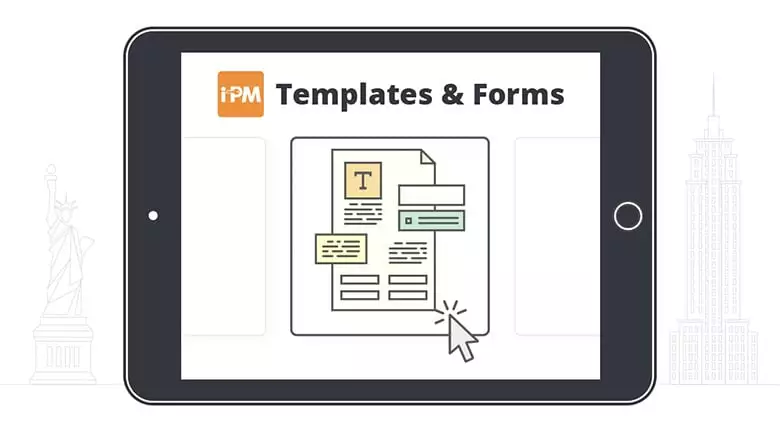 Yes, a lease can automatically renew in Missouri. Most leases that will renew contain a renewal clause that lays out the terms and conditions of renewal, as well as rules and regulations associated with terminating the tenancy.
In Missouri, an oral agreement that the lease will renew or extend isn't valid. If the landlord or tenant wants the lease to continue after the expiration term, a new contract must be written and signed by both parties (MO Rev Stat § 441.120 (2019)).
In most cases, the renewal clause will renew the tenancy for a term equivalent to the original lease duration. In this case, either party must give 60-days' written notice to terminate the tenancy (MO Rev Stat § 441.050 (2019)). Sometimes the tenancy will renew on a month-to-month basis. In this case, 30-days' written notice is required to terminate tenancy (MO Rev Stat § 441.060 (2019)).
Questions?
To chat with a landlord tenant attorney,
Click here
The information for this answer was found on our Missouri Residential Lease Agreement answers.