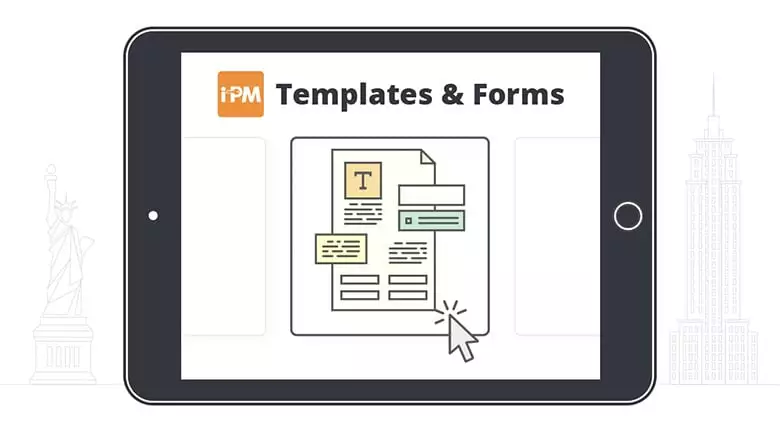 Yes, a contract to lease is legally binding in Missouri. As long as the lease has been signed by both parties, it is considered a legally binding contract. The landlord and tenant must adhere to all of the rules and regulations described in the lease.
Questions?
To chat with a landlord tenant attorney,
Click here
The information for this answer was found on our Missouri Residential Lease Agreement answers.