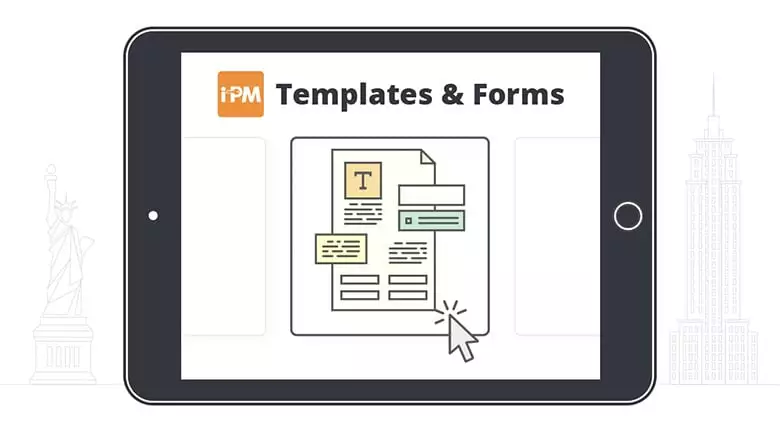 Yes, a lease can automatically renew in Nebraska. Most leases have an automatic renewal clause, which can renew the lease for a duration equivalent to the original lease or on a month-to-month basis.
If neither party gives notice to terminate the tenancy and the landlord consents to the tenant remaining past the expiration of the lease, the tenancy becomes a month-to-month tenancy (unless rent is paid weekly).
In order to terminate a month-to-month lease, either party has to give 30-days' written notice. For weekly tenancies, 7-days' written notice is required (NE Code § 76-1437 (2019)).
Questions?
To chat with a landlord tenant attorney,
Click here
The information for this answer was found on our Nebraska Residential Lease Agreement answers.