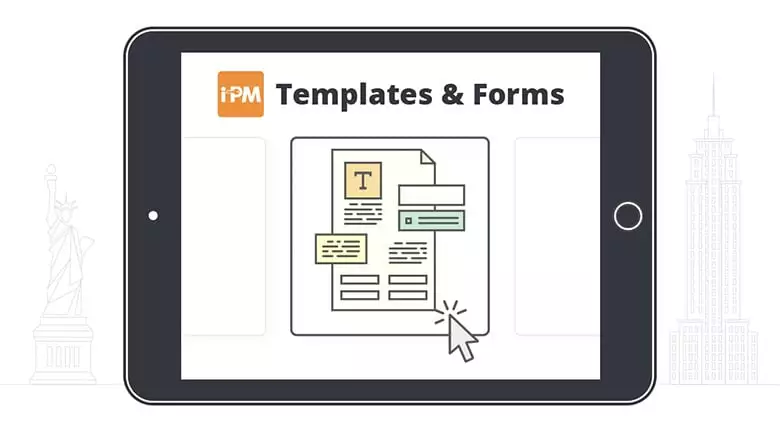 Yes, a lease can automatically renew in Ohio. If there is an automatic renewal clause in the lease, the lease will renew according to the terms set in that clause unless notice is given to terminate the tenancy.
Otherwise, a lease can be renewed if a tenant remains on the property after the lease expires. If the landlord accepts rent from the tenant at this point, it is as if both parties agreed to a new, periodic lease. The terms of the tenancy are determined based on how often the rent is paid. If rent is paid monthly, it is considered a month-to-month tenancy.
In order to terminate a month-to-month tenancy, either party must give at least 30-days' notice (Ohio Rev Code § 5321.17 (2019)).
Questions?
To chat with a landlord tenant attorney,
Click here
The information for this answer was found on our Ohio Residential Lease Agreement answers.