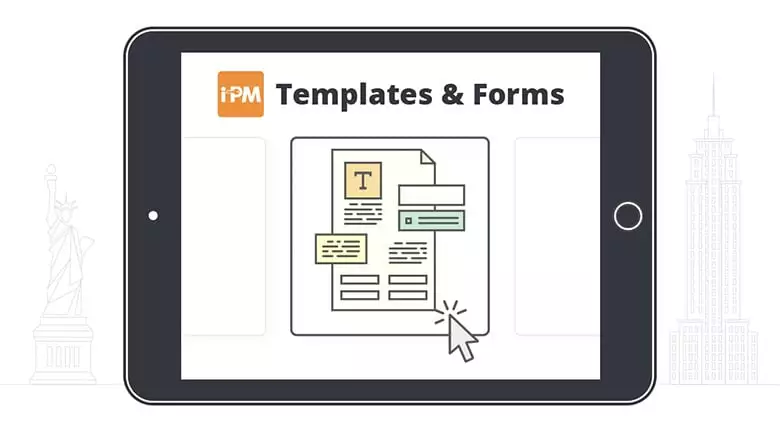 Yes, a contract to lease is legally binding in Ohio. As long as it meets the legal requirements to be enforceable and has been signed by both parties, the lease is valid and legally binding.
This means that both parties are bound to the terms and conditions set in the lease. If either party fails to comply with those terms, it can lead to potential legal consequences.
Questions?
To chat with a landlord tenant attorney,
Click here
The information for this answer was found on our Ohio Residential Lease Agreement answers.