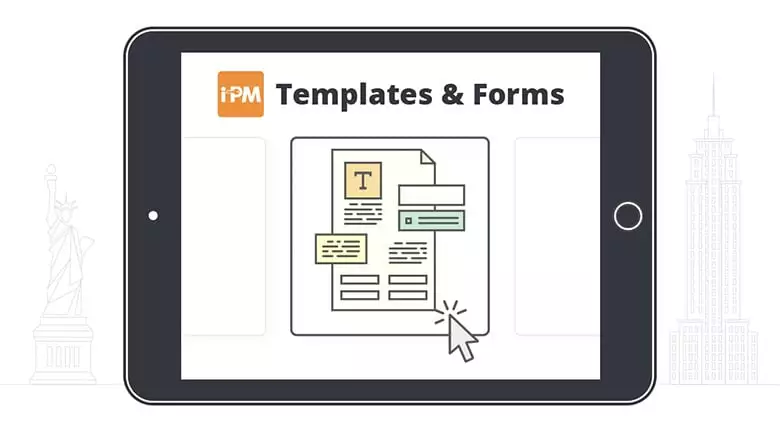 Yes, a lease can automatically renew in Tennessee. Often, leases contain an automatic renewal clause that states that the lease will renew without any action by either party. Sometimes, these leases renew on a month-to-month basis or for the same term as the original lease.
However, this isn't the only way to renew the lease. The tenant can send written notice 30 days before the end of the lease notifying that they wish to renew the lease, and the landlord can consent that way.
If the tenant holds over on the property (remains in possession after the lease expires), the landlord can choose to consent to the tenant's continued occupancy as well. If the landlord allows, the lease then renews on a month-to-month basis (TN Code § 66-28-512 (2018)).
Either party can terminate a month-to-month tenancy with at least 30-days' written notice. If rent is paid weekly and the tenancy renews on a week-to-week basis, either party can terminate the tenancy with at least 10-days' written notice (TN Code § 66-28-512 (2018)).
Questions?
To chat with a landlord tenant attorney,
Click here
The information for this answer was found on our Tennessee Residential Lease Agreement answers.