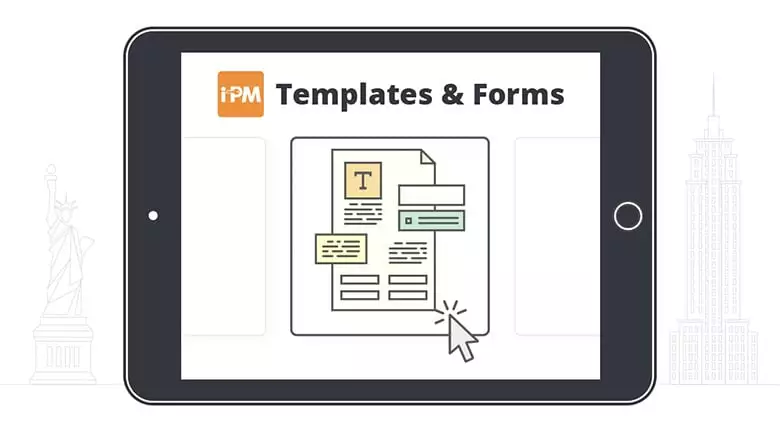 Yes, a lease can automatically renew in Vermont. Most leases will not terminate automatically when the term expires. Commonly, the lease will renew on a month-to-month basis without requiring any action from either party (as long as no notice to terminate has been sent).
Sometimes, the lease will even include a provision that states it will renew for the full term when it expires. If this is the case, it will be stated in the lease.
To terminate a month-to-month lease, the landlord or tenant may give at least 30-days' written notice (9 V.S.A. § 4467(e)). For longer leases, 90-days' written notice is required for tenancies lasting two or more years, while tenancies of less than two years require only 60-days' written notice (9 V.S.A. § 4467(c)(1)).
Questions?
To chat with a landlord tenant attorney,
Click here
The information for this answer was found on our Vermont Residential Lease Agreement answers.