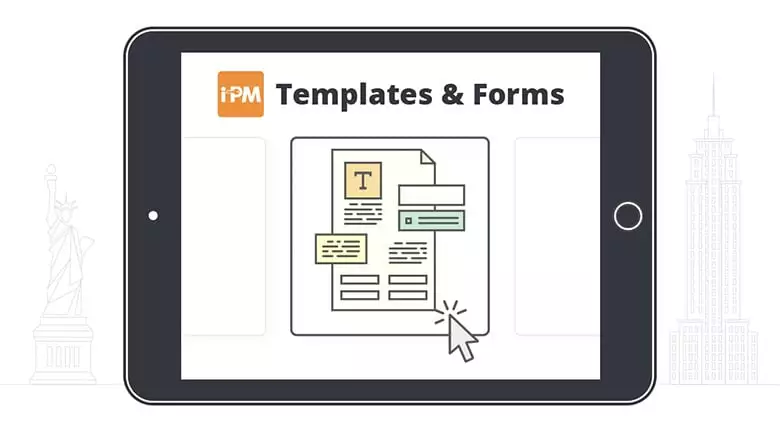 Yes, a lease can automatically renew in Washington. In fact, most rental agreements will automatically renew unless otherwise stated in the rental agreement. Rental agreements will automatically renew for the term of the original lease unless otherwise specified.
After the initial lease term expires, the tenant has the right to continue your tenancy month-to-month indefinitely on the same terms.
A tenancy-at-will may be terminated by a 30-Day Notice to Quit in writing by either landlord or tenant.(DC § 42–3203)
Questions?
To chat with a landlord tenant attorney,
Click here
The information for this answer was found on our Washington D.C. Residential Lease Agreement answers.