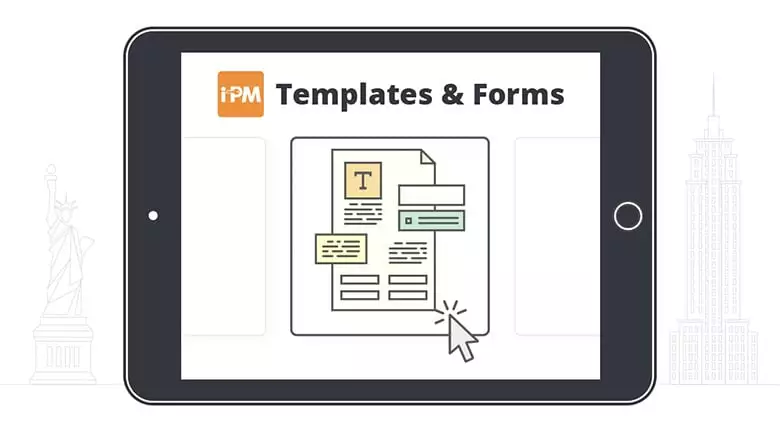 In Washington D.C., residential leases of any duration are acceptable. Additionally, an oral lease agreement is legal and enforceable. Lease agreements that exceed one year are permitted and shall automatically be renewed to month-to-month agreements. The tenancy may be terminated by a 30-Day Notie to Quit.
Questions?
To chat with a landlord tenant attorney,
Click here
The information for this answer was found on our Washington D.C. Residential Lease Agreement answers.