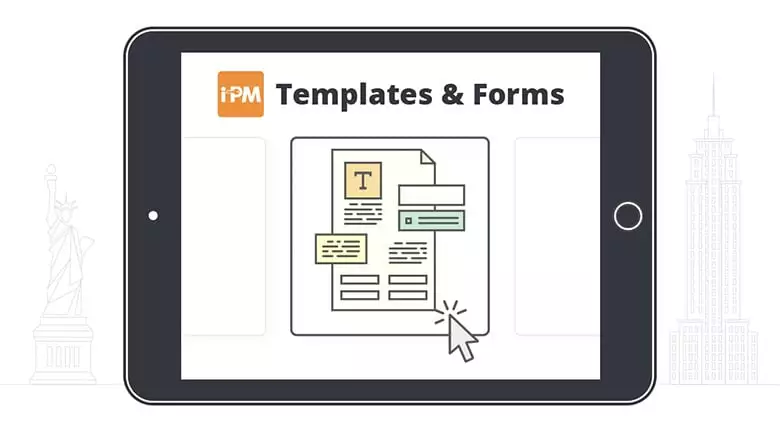 Yes, a lease can automatically renew in West Virginia. Some leases include an automatic renewal clause that states the action that the tenant must take if they do not wish to renew the lease.
In this situation, leases can be renewed for the duration of the original lease term (i.e., one year) or on a month-to-month basis. It depends on the terms in the lease.
A year-to-year tenancy can be terminated by at least three months' written notice by either party. A month-to-month lease can be terminated by one-month's written notice (WV Code §37-6-5).
Questions?
To chat with a landlord tenant attorney,
Click here
The information for this answer was found on our West Virginia Residential Lease Agreement answers.