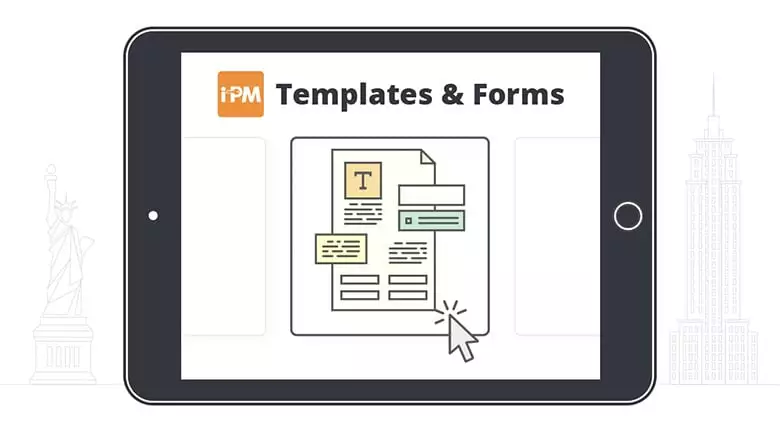 Yes, a lease can automatically renew in Wyoming. Unlike other states, there is no implied renewal if the landlord accepts rent after the lease has expired, so in order for a lease to automatically renew it must contain an automatic renewal clause (WY Stat § 34-2-128).
However, a landlord and tenant can renew the lease in writing after the period of the lease has ended. However, the new lease has to be in writing even if the previous lease was verbal (WY Stat § 34-2-129).
Wyoming has no statues that govern the length of notice that is required to terminate a tenancy, whether renewed or not. It is recommended to consider providing written notice even if no term is written into the lease.
Questions?
To chat with a landlord tenant attorney,
Click here
The information for this answer was found on our Wyoming Residential Lease Agreement answers.