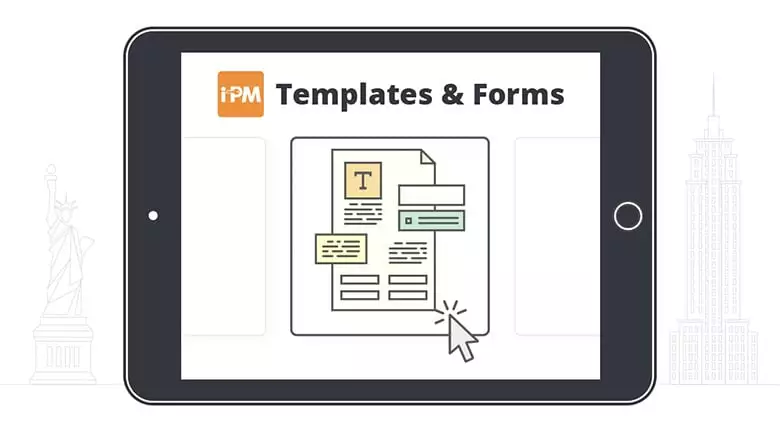 Yes, tenants can change their locks. Tenants can change their locks and keep all key copies unless the lease explicitly forbids it. Tenants may be liable for damage payments if they do not change the locks back or give a copy of the new key to the landlord.
Questions?
To chat with a landlord tenant attorney,
Click here
The information for this answer was found on our Georgia Landlord Tenant Rights answers.