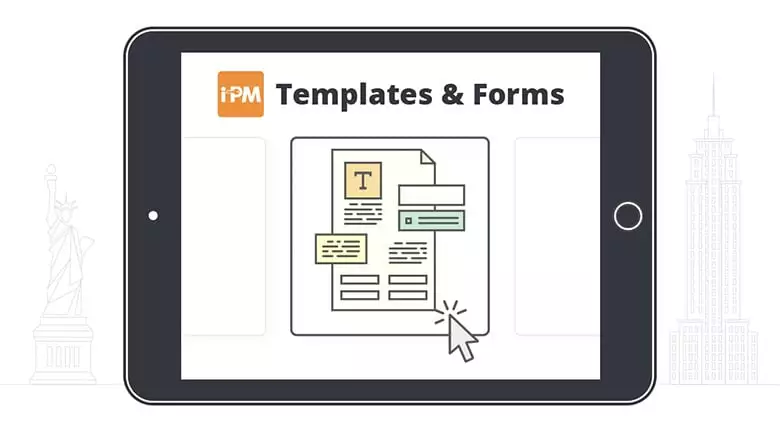 North Carolina tenants can request lock changes in limited circumstances. Domestic violence victims can request a lock change within 48 hours. If the landlord does not comply, they can change the locks on their own, provided they give the landlord a new key within 48 hours.
Questions?
To chat with a landlord tenant attorney,
Click here
The information for this answer was found on our North Carolina Landlord Tenant Rights answers.