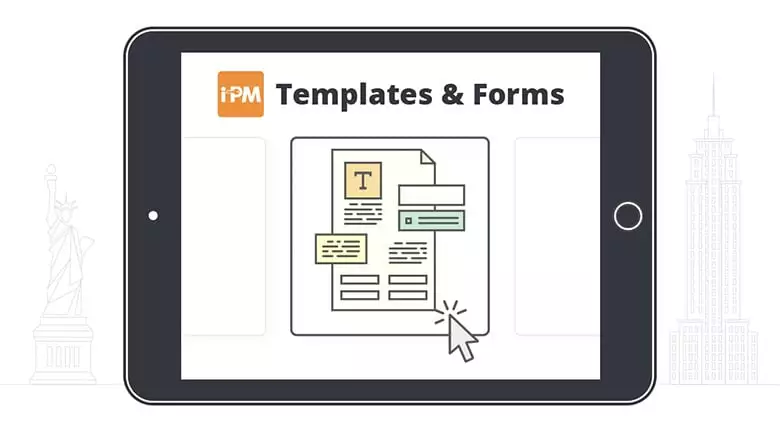 Tenants have the right to an inhabitable property and the right to withhold rent. If a landlord does not make requested repairs, tenants can withhold rent pending a judge's decision.
Questions?
To chat with a landlord tenant attorney,
Click here
The information for this answer was found on our North Carolina Landlord Tenant Rights answers.