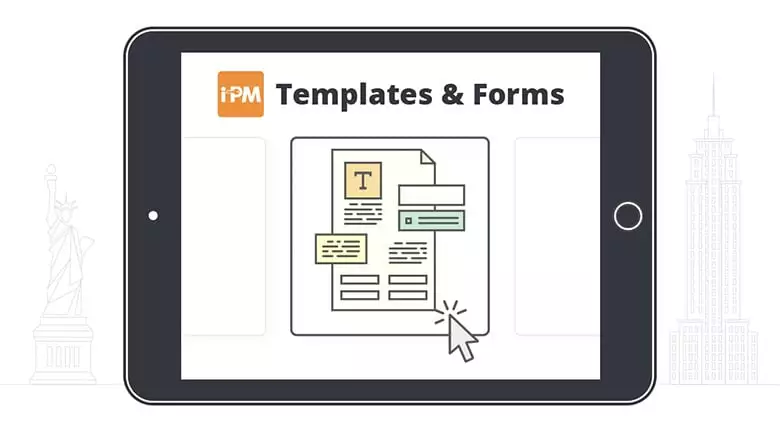 That depends on why the rental application was denied.  If the reason for denial qualifies as discrimination under federal, state, or local anti-discrimination laws, then that could be an option.
Questions?
To chat with a landlord tenant attorney,
Click here
The information for this answer was found on our Rental Application Form answers.