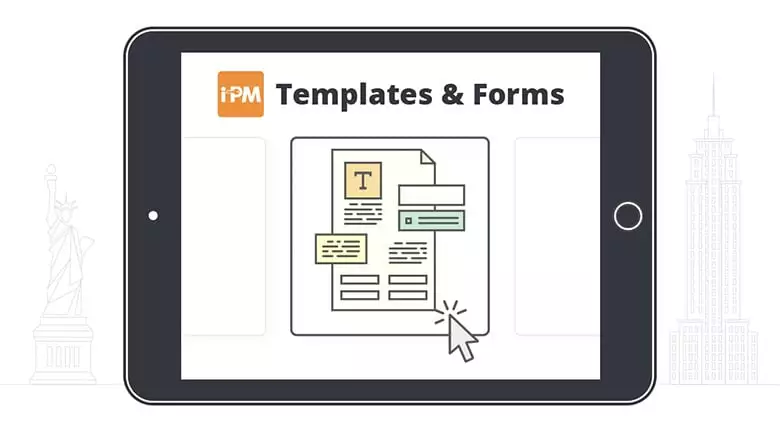 No. It's okay for tenants to fill out the application, have it approved, and then choose to live somewhere else. An approved rental application is not a contract saying the tenant will rent from this landlord.
Questions?
To chat with a landlord tenant attorney,
Click here
The information for this answer was found on our Rental Application Form answers.